Darryl is recognized across state lines as a formidable criminal defense advocate and expert. He developed his skills and Criminal Law practice as an Assistant State Attorney in Miami-Dade County, Florida, and as an Assistant District Attorney in Atlanta, Fulton County, Georgia.
His extensive experience as a prosecutor gives Darryl intimate knowledge of how to construct the best defense available for his clients. Whether a misdemeanor or a major crime, Darryl's knowledge of the criminal justice system and its operation makes him a highly sought-after criminal defense attorney, who has represented numerous high-profile clients, including entertainment clients whose cases have garnered national media coverage.
Darryl can be seen and heard nationally and locally as a legal journalist providing expert on-air commentary, including regular appearances on Court TV, Law and Crime, WXIA (the Atlanta NBC affiliate), and Crime Stories with Nancy Grace.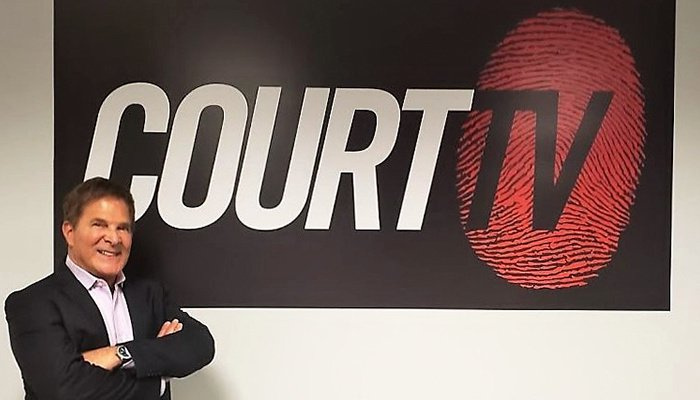 Darryl at Court TV to Provide Legal Commentary